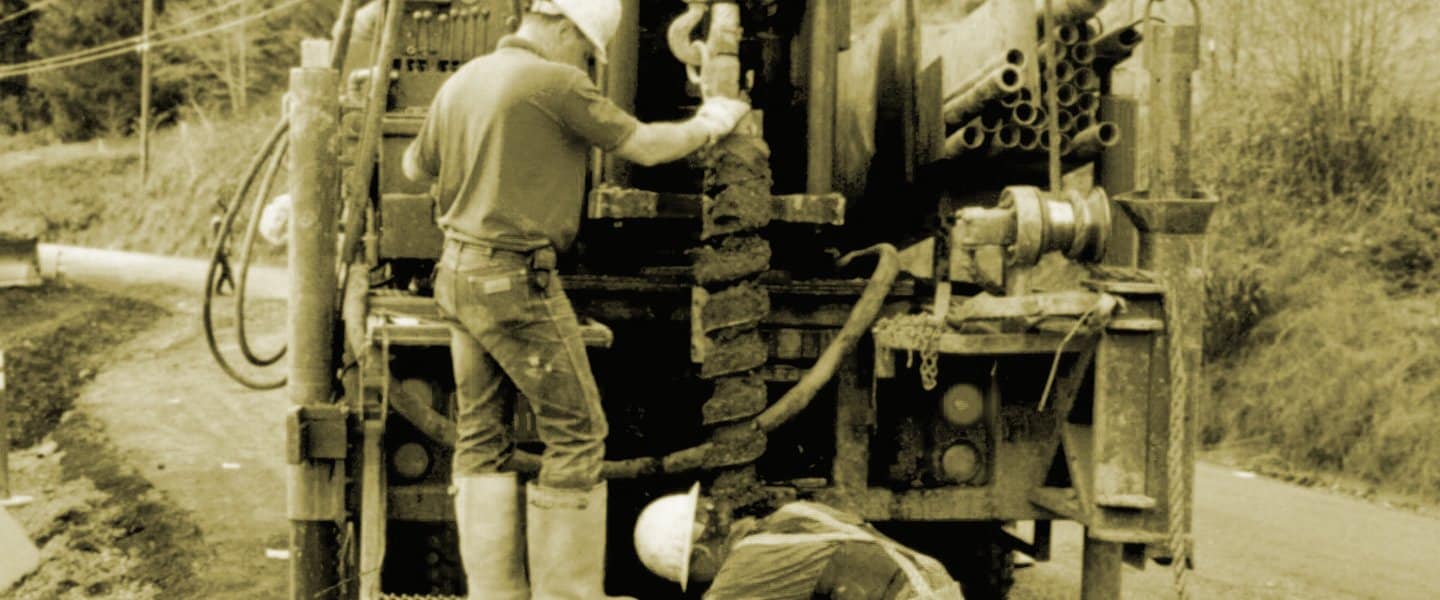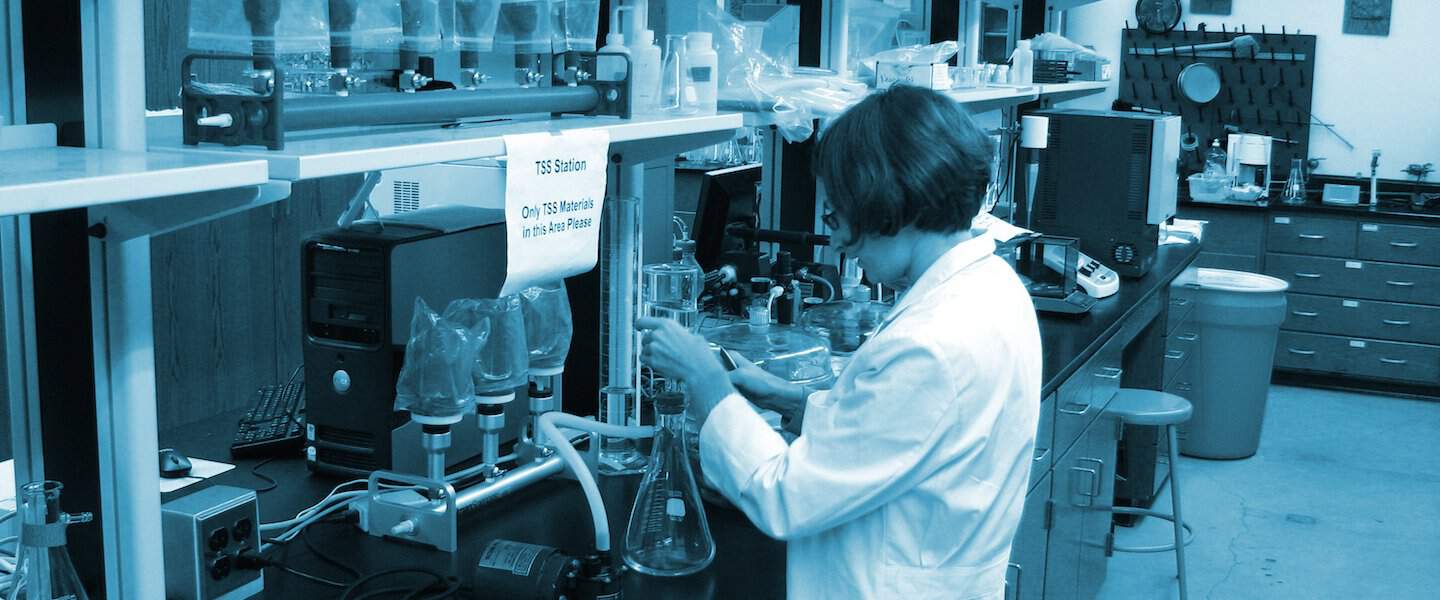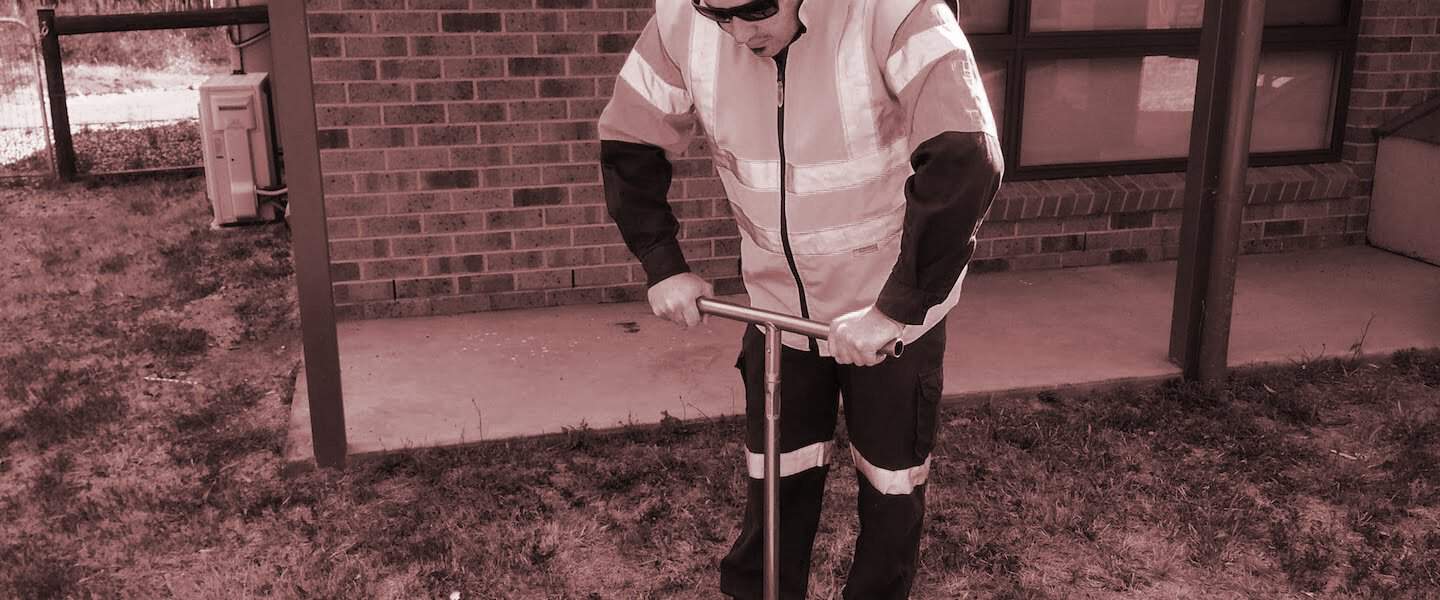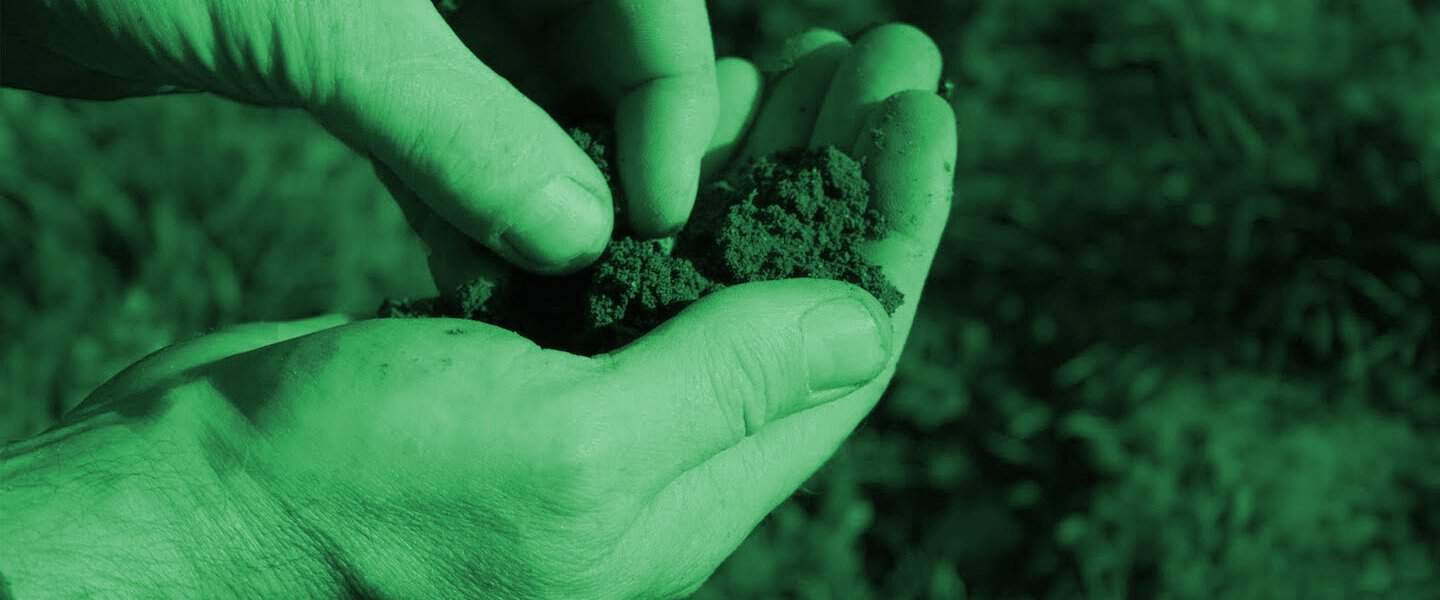 Fully insured with Professional Indemnity and Public Liability Insurance
We comply with all relevant Australian Standards
Soil Test Melbourne has a New Drill!
Our New Dando Terrier can fit through a standard door frame.
Ideal for difficult to access sites.
Can carry out Rock Coring.
SPTs.
Augering to a depth of 40m.
Our drilling rates are the most cost competitive in the city.
From start to finish you get professional Service from qualified engineers
Don't put yourself at risk with unqualified contractors
Cheap competitive rates
Quick turn arounds to keep your project on track
We meet all your Geotechnical requirements for:
Soil testing and reporting for site classification and foundation design
Diagnosing the causes of cracked and damaged houses and structures

Pre-purchase building and house soil, footing inspections

Rock bearing capacity and design strength

Meeting council requirements for Erosion Management Overlays (EMO)

Percolation/Permeability Testing for Stormwater Disposal

Marine Geotech investigations

Level 1 site supervision and design verification

Land Capability Assessments for septic systems

Footing design inspection